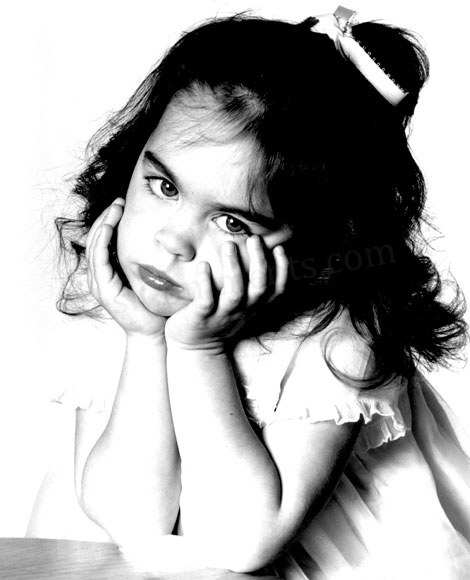 yang depan tengah tengok citer Zorro.yang belakang tengah tengok citer Nanny McPhee.yang tengah??tengah nak update blog..nge~
tengah layan2 internet,tiba2 terjumpa lagu yang dah lama tak dilayan.Just Feel Better-Steven Tyler ft Santana.Lagu ni agak femes ler dulu.Dulu selalu layan kat Hitz.TV..Pergh,tengok Santana "goreng" gitar tuh..
I like the chorus:
I'm gonna try anything to just feel better
Tell me what to do
You know I can't see through the haze around me
And I do anything to just feel better
And I can't find my way
God I need a change
And I do anything to just feel better
Any little thing that just feel better
Because right now,I'm not in the best condition.So,I just need to feel better.
p/s:Steven Tyler-vocalist Aerosmith = I Don't Wanna Miss A Thing >>recommended to Mar.